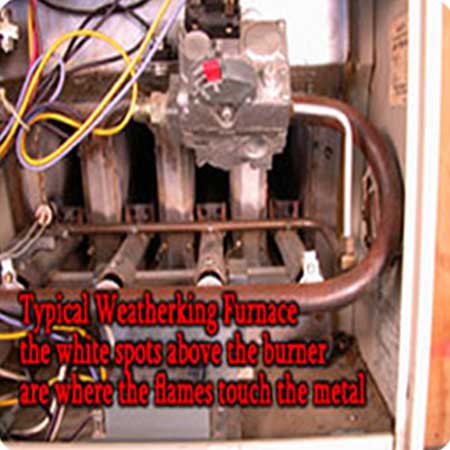 If you have Weatherking furnace have it immediately checked out by our service department. We can usually solve their heat exchanger problems if they haven't already burnt through.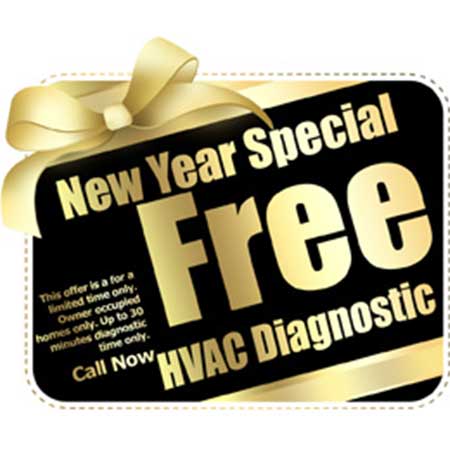 For Only $39 we will come to your home and diagnose what ever problem you are having with your furnace.
Plus: The service charge is applied towards any work or repair that we do.